Louise Copsey 1981-2011
Louise Copsey a much valued member of our group has sadly passed away. Apparently due to a sudden and unexpected heart attack.
Our thoughts are with her family and Chris Rowlands to whom she had recently become engaged.
She will be missed.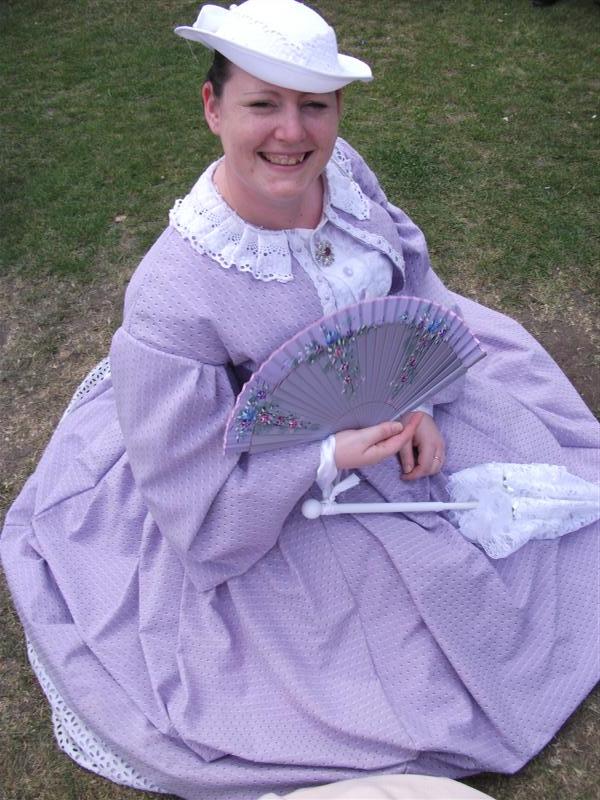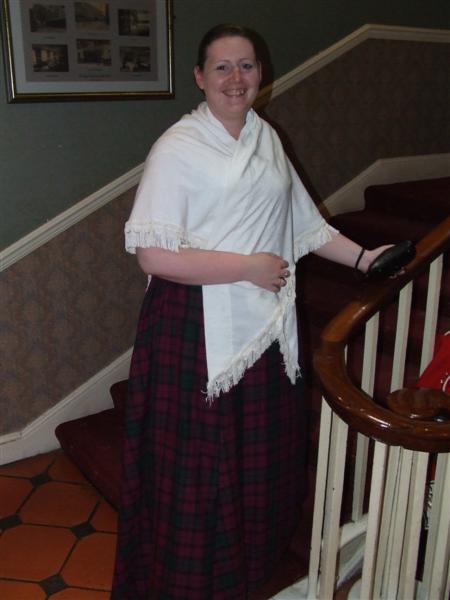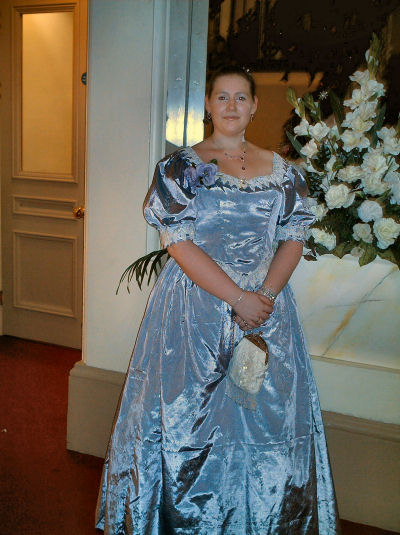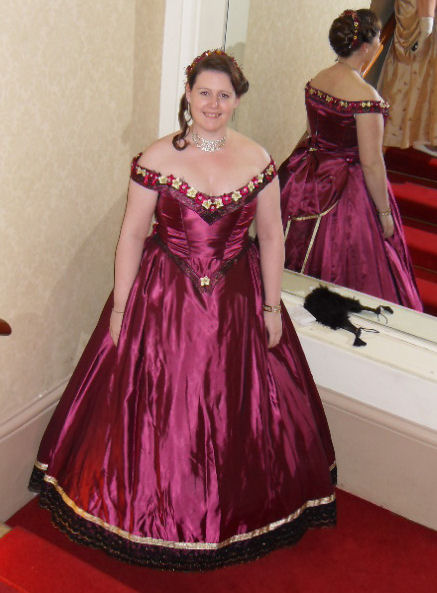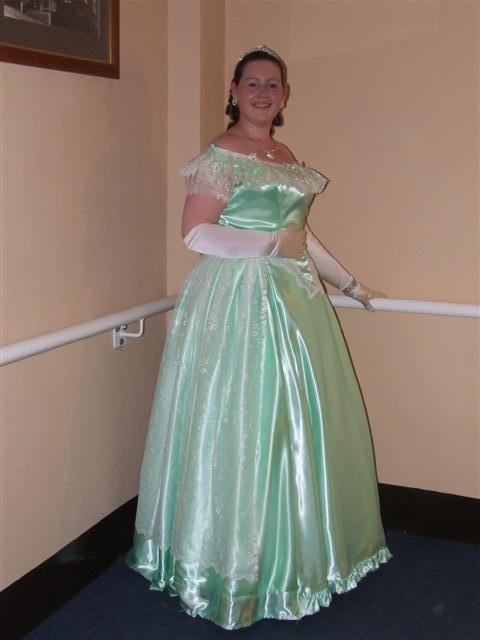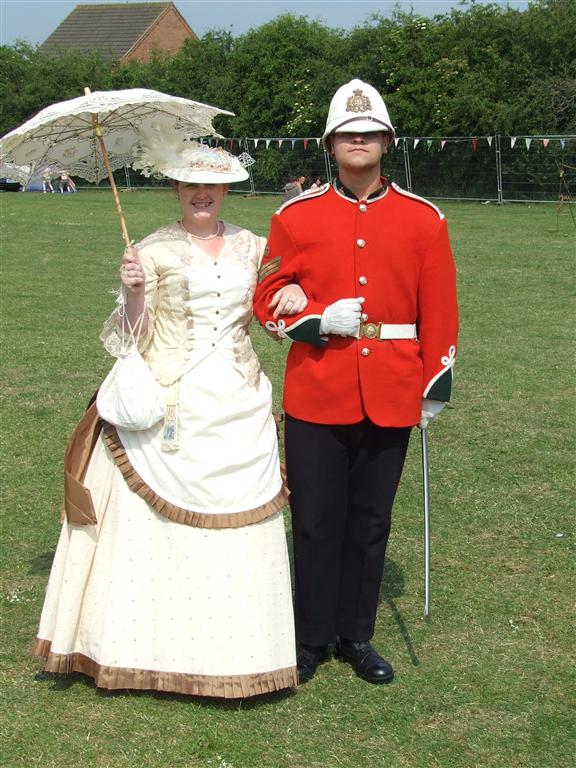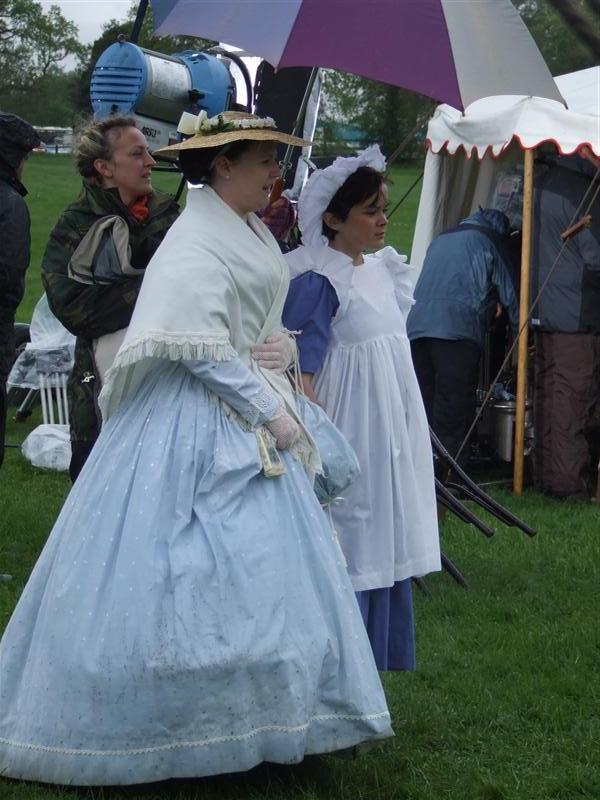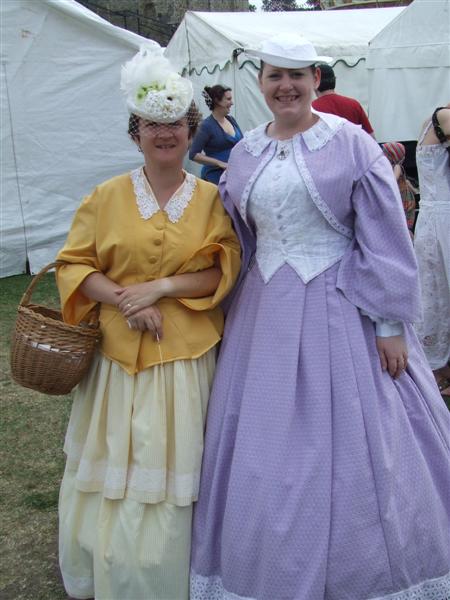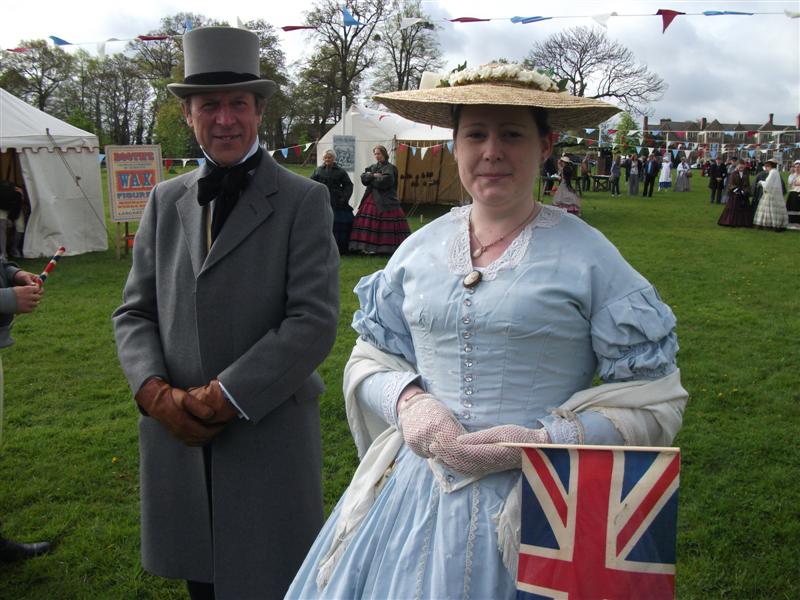 Some of the messages received through The Victorian Strollers:
Dear Steve,
What terrible news. Emanuelle and I really enjoyed meeting her at the Midsomer Murders filming. She was easy-going and a lot of fun. I had exchanged messages with her many times through a costuming forum even before I met her in person. You'd never think somebody so young could be taken by a heart attack. We are very sorry and very sad for her family and for Chris.
Best regards,
Joëlle
My deepest sympathies to Louise's family.
Lucy.
Hi Steve - what devastating news - please send our personal regrets to her family - and especially Chris. ...Mike & Josie Chapman
We cannot believe this has happened; please pass onto her parents our condolences which are very heartfelt.
Regards
Vicky
Devastating news....
She was such a sweet presence, and I met her barely a couple of times.
Please pass on my condolences to Chris and her family.
Just feel so terribly empty now.
Ray
What devastating news, Mike and I are really shocked and saddened, Please pass our sincere condolences to her family and fiance. We will miss her greatly.
Regards
Jacquie Bennett & Mike ward
This is devastating news. We count ourselves as friends of Louise, and Chris.
John and Sheila
My condolences to her family, friends and her boyfriend. I had missed LLandrindod twice in the last two years and missed Christmas dickens recently and sadly I will never see her again.
I will always remember ballroom dancing with her in LLandrindod wells.
James
Such sad and shocking news. It's hard to think of such a young life being taken by a heart attack. My wife and I had got to know Louise quite well, particularly at Llandrindod Wells. She was a lovely, bubbly person who put so much effort and enthusiasm into re-enacting. We will miss her. Please express our deepest sympathy to her family and to her fiance.
Regards
John and Hilary
That is very sad news.
My condoléancés and thoughts are with you all.
Best regards,
Al Hiron
The Festival Players
This is very sad news.
Mel